The question of bed bugs in trees is asked a lot because many people know about the ability of these insects to live anywhere.
But still, there are some places and things where these insects live comfortably.
Generally, bed bugs live in bedroom areas because they are household pests. They cannot live in trees because they do not infest places far from their hosts. However, if you have an artificial tree made of real wood, you may find these insects on it. Because they have a habit of exploring new places.
It is very rare to find bed bugs in a Christmas tree because these insects do not affect plants, grass, and soil.
However, you can find them in your garden furniture as they are regularly used by people.
Bed bugs only infest places where they can get a regular blood meal from people, for example, bedrooms, living rooms, and study rooms.
Are Bed Bugs Attractive To Christmas Tree?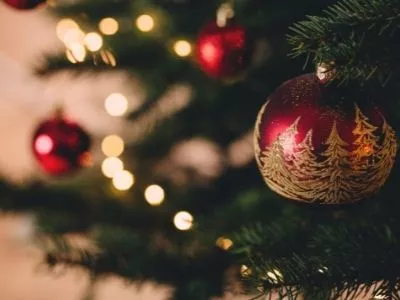 You can see that there are many insects attracted to the warmth of the Christmas tree but they do not bed bugs.
These insects prefer warm places but these places should be near a host.
Bed bugs are not attracted to the Christmas tree because that place is not meat for them.
However, they are very comfortable on wooden surfaces because their first priority is wood. But, there is a big difference between wooden surfaces and trees that affect bed bugs.
However, you can find these insects on artificial trees as bed bugs crawl from place to place. When the male and female bed bugs have finished their mating process.
The female insects start looking for new places. She chooses places where no one can see her eggs and nymphs.
An artificial tree is probably plastic but the surface texture is not smooth, it is rough mate like a real tree.
Also, an artificial tree is mostly placed near your furniture. As a female bugs infest a site that is near their host and is less used and harassed by humans.
Can Bed Bugs Infest Plants?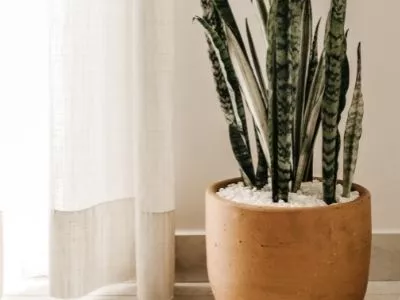 Bed bugs survive on something and that is eating people's blood. Since plants do not have blood, these pests cannot infect or survive in plants. They don't even try to crawl on plants because they stay inside your bed and other furniture.
Bed bugs attracted by a host emit body odor from there. So when you are sleeping in the dark these insects can easily reach you.
But in the case of plants, they don't get the scent they're looking for. In fact, some plants help you get rid of bed bugs like indigo, lavender.
Read More:-
Can Bed Bugs Infest In Leather Furniture
Hey, I am Chetan Kumar and I have a deep knowledge of bed bugs, flies, rats, roaches, and other notorious pests. So I thought let me help all of you so I created this amazing website called pestpedia.org. If you like this website, let me know with your comments. Till then enjoy…